1. From the ML Work Orders login page, select the Forgot Password Link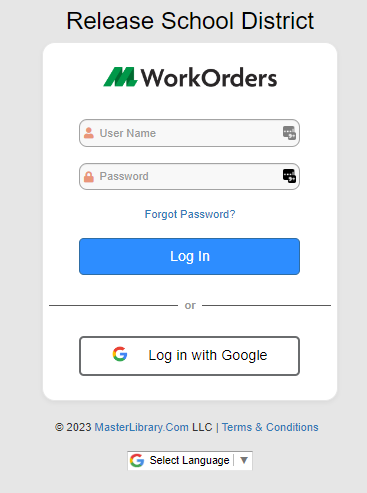 2. Enter your E-mail address and select Send Reset Email.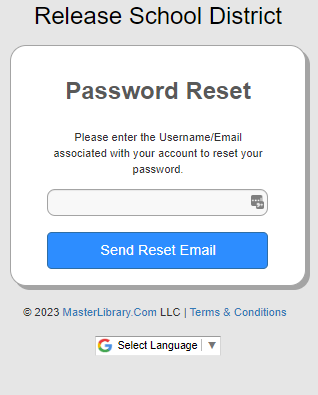 Note: If your account is connected to Google or LDAP Active Directory, the email is going to refer you to your technology team since we do not have the authority to view or reset those credentials.
Example:

Once your password has been reset, you can use the new one to log in. After resetting your password, there is an option to return to the log in page.