July release includes some pretty significant improvements and updates to ML Work Orders. We are happy to announce the following new features that will improve your work order processes.
Save and Add Another button when adding Inventory to a work order.
Previously, users only had the option of adding one item at a time from inventory. Now, you can simply add an item and click Add Another without being sent back to the Work Order details page.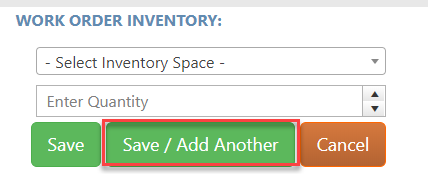 Enable Automatic Time Tracking
This new setting will automatically populate the hours on a work order from once the user marks it as "In Progress" to once they mark it as "Completed."

Option to scan barcodes and QR codes inside of MLW
We have added a General Scan option inside of MLW. The scan option will allow you to locate existing assets inside of your software.



Add Optional Procedure Column to the work order report
There is now an additional filtering option available on the Telerik Grid for the Work Orders report. The "Procedures" option will display the procedure that is attached to the Work Order listed.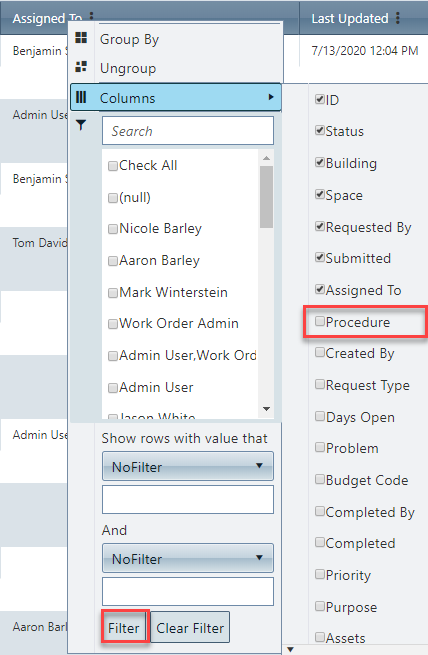 Updated the "Begin Steps" link to be a button
Previously, a link would take you to this list of procedures to be completed for a PM. Now we have updated that to be an action button stating "Begin Steps."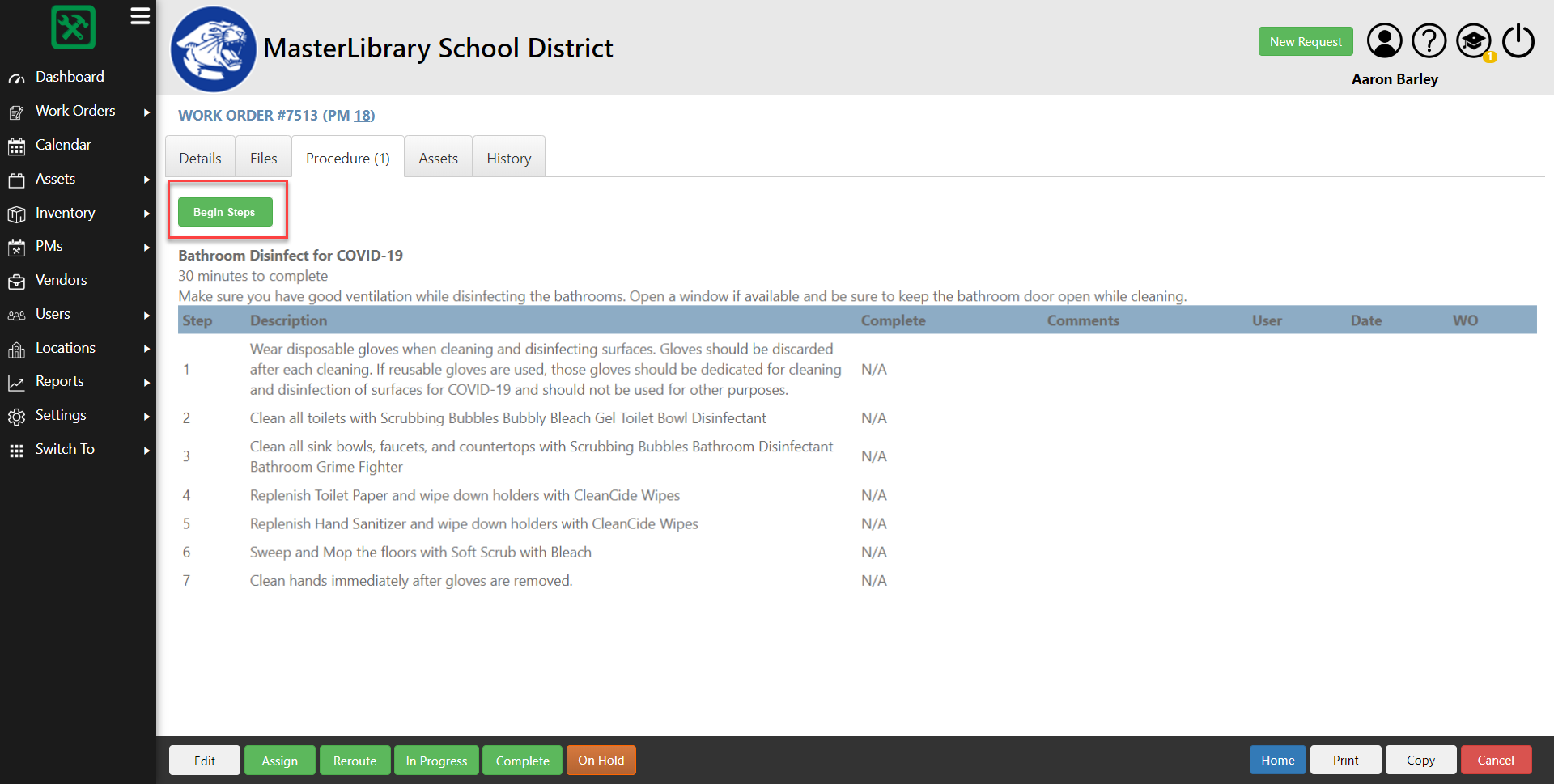 Add the Barcode field to Inventory Items as a new default field
You can now link a barcode to each individual inventory item.



Ability to scan Barcodes for Inventory Items

You can now scan the inventory items barcode to add it to a work order instead of searching on the item name.


Added permissions for assigning work orders

You can now decide what roles a user can assign work orders to. For example, you may only want a custodian to be able to assign a work order back to an Administrator and not other custodians.



Added a separate way to Receive Inventory

You can now track inventory items received from vendors by going to Inventory Receive Inventory. This will allow you to enter the quantity received, vendor, and cost information. You will also have a new Inventory Received Report under the reports section.