Header / Side Nav Update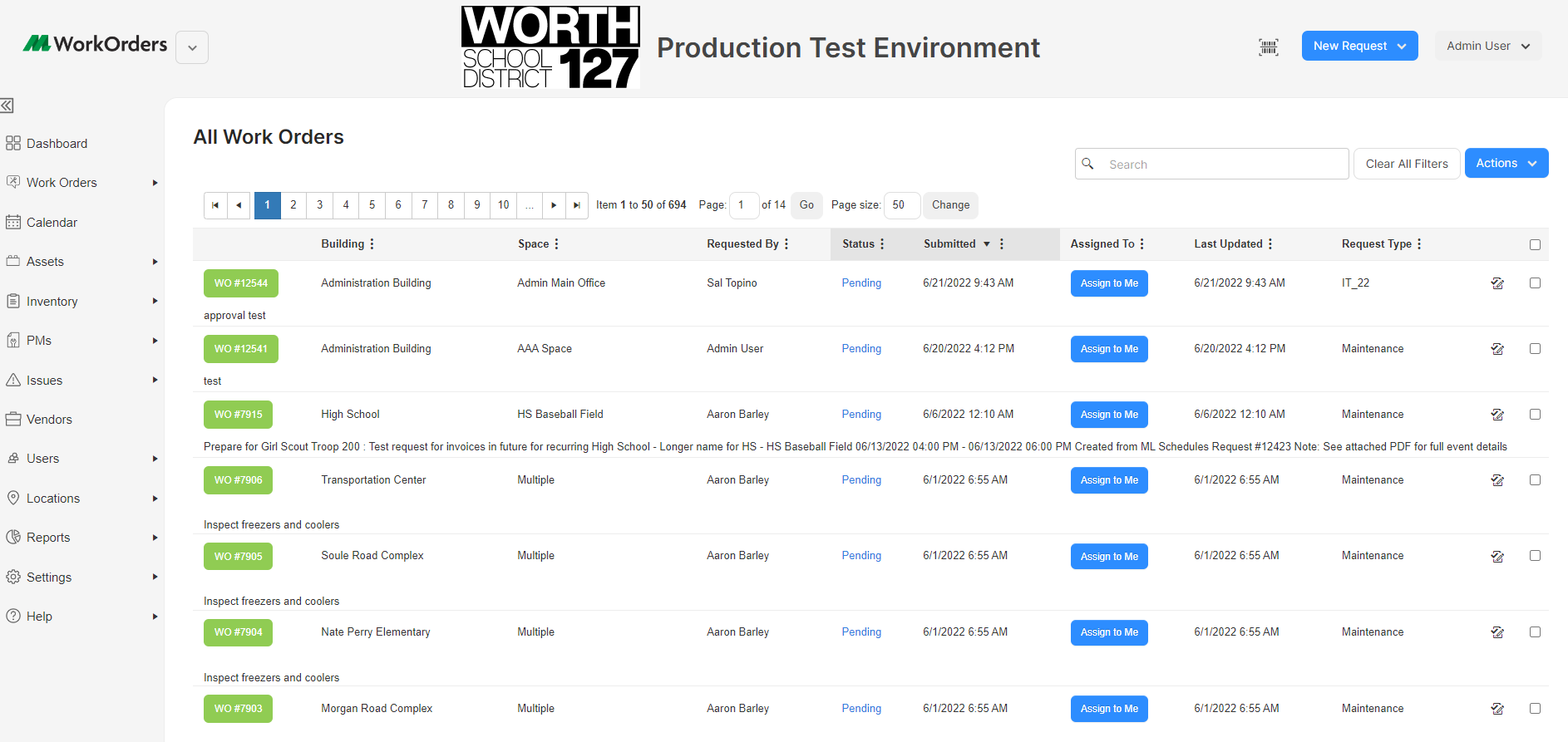 Work Order Details Page
We copied the same style as the Request Details page and applied it to the Work Order Detail page. Those two pages are now in the same family- same look and feel.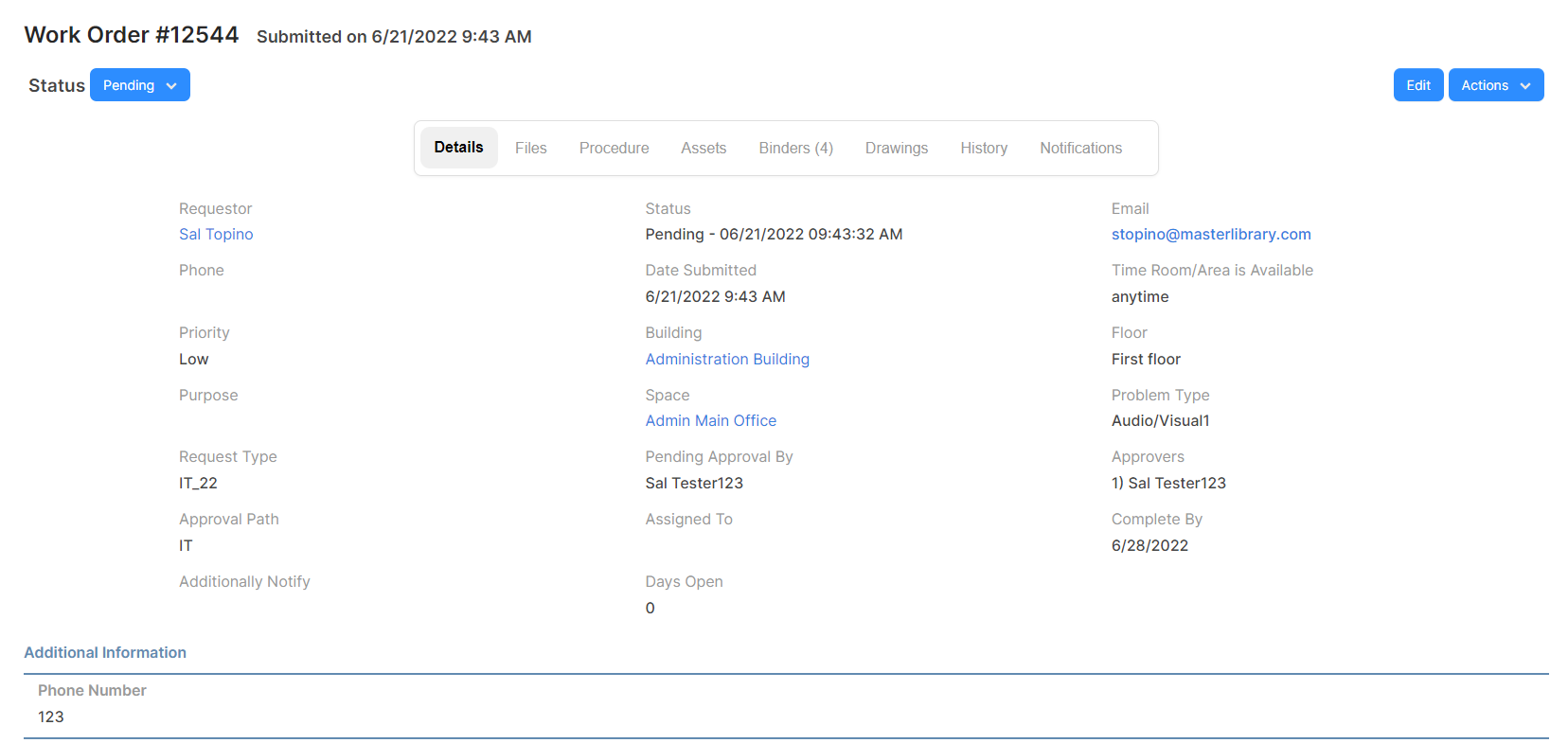 Buttons moved to an Actions Button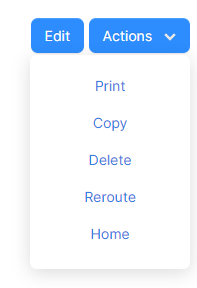 And the Status was moved to the top left side of the page. Status color matches status type and status options are dependent on the current status.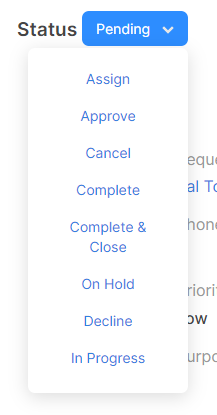 Grid Pages
Updating grid pages are also a priority in MLW. The primary grid page we wanted to tackle is the View Work Orders grid. That has been updated to the new grid style and new colored buttons on the right based on priority level.

The icons on the right have also updated. This is the new Approve/Assign icon:

Pages that received the new grid design this cycle:
My Work Orders

My Open Assignments

My Closed Assignments

Open Work Orders

Closed Work Orders

Pending My Approval

View All Work Orders

Deleted Work Orders

View All PM's

Manage Procedures
Dashboard
New design has been applied